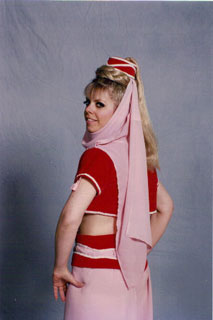 I Dream of Jeannie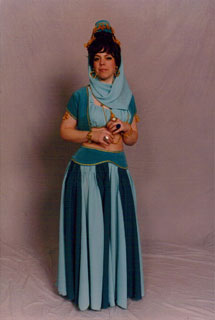 I Dream of the Bad Jeannie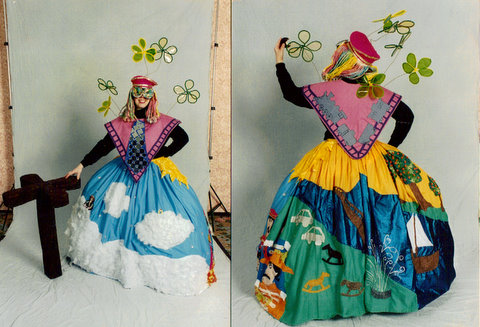 Lucy in the Sky With Diamonds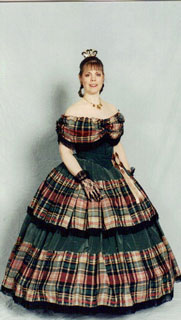 1860 Ball Gown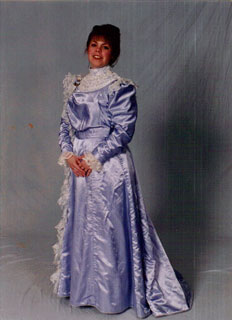 1898 Ball Gown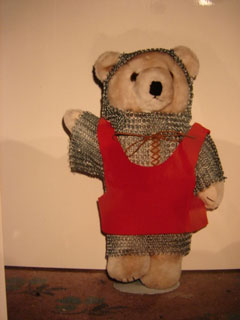 Knight Bear from Doll Contest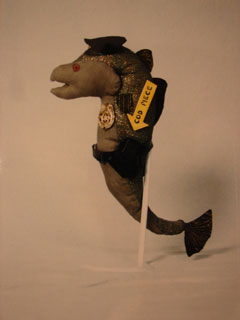 CodPiece from Future Fashion Show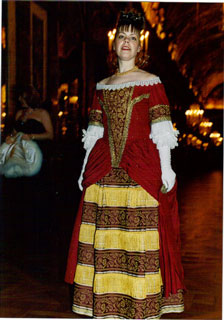 Versailles Gown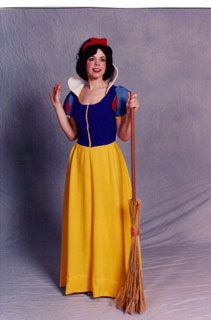 Snow White
Learning about Star Trek conventions and seeing Star Wars in the late '70s, Kathy started costuming soon after. First doing media recreation, she ventured into historical in the '90s and picked up bobbin lace making as an unexpected side effect. In her other identity, she practices medicine as a Radiologist at a teaching hospital in Long Island, NY, and has shared her home with an assortment of poodles and orchids over the years.
All content copyright © 2003-2014 and beyond, by the New Jersey/New York Costumers' Guild, except where noted. All rights reserved.
For questions concerning this web site, please contact us.